The Moscow real estate market consistently presents a dynamic and diverse portfolio for prospective investors. This report offers an overview of the market statistics and forecasts. It covers key trends, market indicators, and projections that will aid investors in making informed decisions about their investments in this vibrant locale.
The analysis is based on data from various reliable sources, providing an in-depth understanding of the current state of the Moscow real estate market. You can visit https://moscowestates.com/real-estate-agency-in-russia/ if you would like to find help with investing in the sector.
Current Situation
Prices continued to rise in the secondary housing market of the capital region. For the second consecutive month, the average cost per square meter in "old" Moscow increased by more than 1%. However, this upward trend is primarily seen in the relatively affordable housing segment, while prices in the luxury market remain stagnant.
During August, the average price of an apartment in Moscow increased by 1.4% to 260,650 rubles per square meter. It's worth noting that this noticeable surge in housing prices began in July when the cost per square meter rose by 1.1%. Before that, real estate prices had remained relatively stable for about six months.
The rise in prices is particularly notable in the affordable housing sector. The index for cheap housing increased by 1.4% as the overall market. In contrast, the index for expensive housing saw only a marginal increase of 0.2%. This trend is consistent across different types of housing and geographical areas.
For instance, apartments in old panel buildings and Soviet-era housing increased by 1.8-2.2%, while prices for old brick buildings rose by 2%. One- and two-bedroom apartments saw a 1.5% increase, and budget districts within the Moscow Ring Road experienced growth of 1.8-2.1%.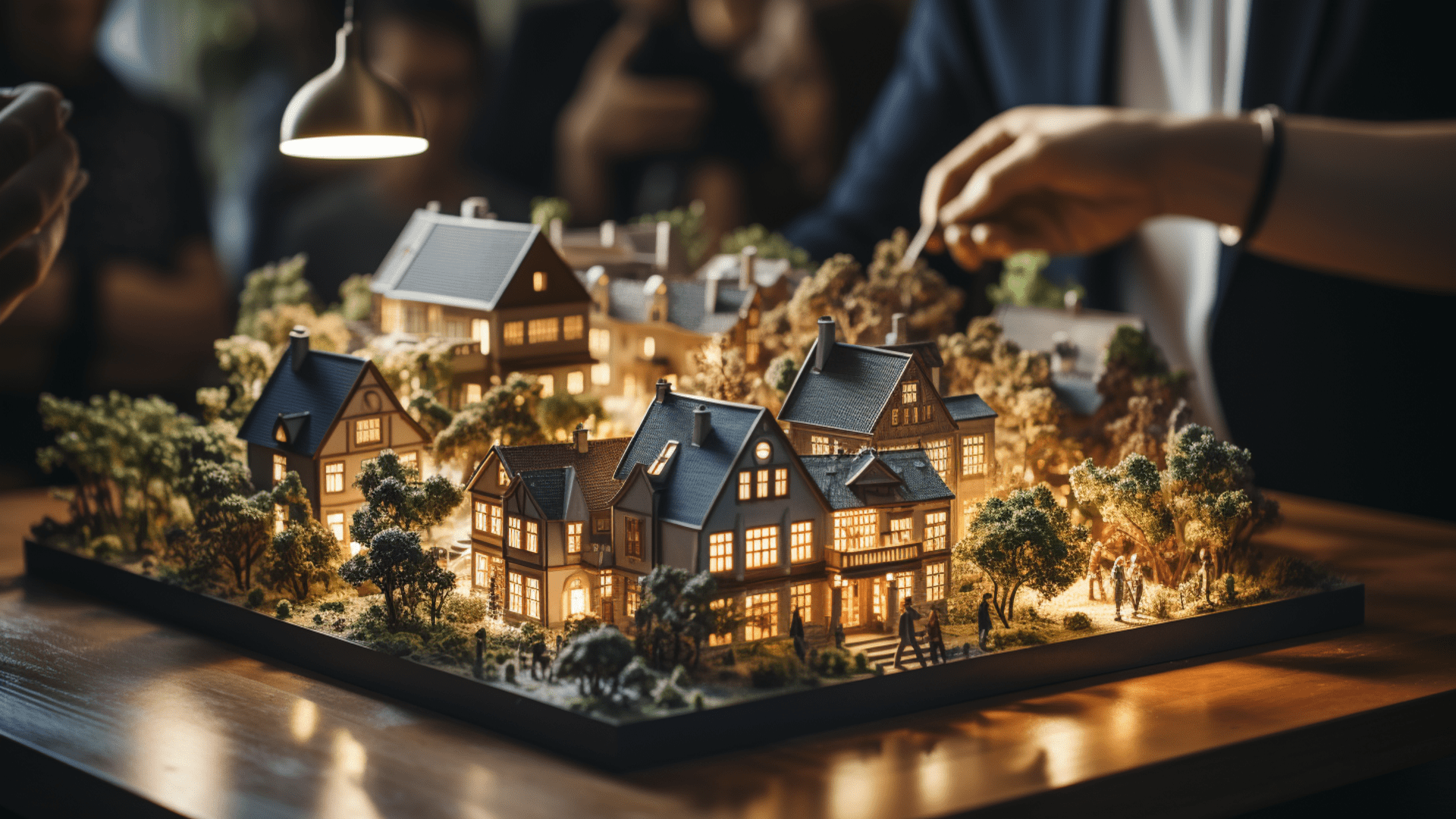 On the other hand, modern monolithic brick houses saw a more modest increase of 0.3%, while multi-room apartments rose by 0.6%. Expensive districts saw a slight increase of 0.8-1.2%.
The primary driver of increased buying activity in August was the Central Bank's decision to raise the key interest rate twice during the month. On July 24, the rate was increased from 7.5% to 8.5% per annum, and on August 15, it was further raised by 3.5 percentage points to 12%. As expected, banks responded to the higher cost of funding by raising mortgage rates.
Even the largest banks now offer mortgage rates starting at 13.7% for the purchase of secondary housing, while the psychological threshold is a rate of 12%.
However, banks allowed customers to secure loan approvals at the previous rates before implementing the changes. This led to a surge in the market as people rushed to finalize deals before mortgages became even more expensive.
It's important to note that mortgage loans are the main driver of demand for affordable housing. Buyers of expensive properties are less reliant on loans, which is why the price increases have been mainly observed in the budget segments. Interestingly, in July, expensive apartments became pricier due to the rapid depreciation of the ruble.
Increased activity in the market is likely to continue. Mortgage loan approvals are valid for three months, and demand is also stimulated by the introduction of prohibitive surcharges on mortgages with low down payments and for heavily indebted borrowers starting from October 1.
These surcharges mainly affect subsidized mortgages from developers but also impact the secondary market.