It's understandable why you're interested in starting a coffee shop. Coffee is a widely loved and profitable drink known for its rich flavor, aroma, and ability to energize and soothe. It has social significance, bringing people together and helping them start their day.
Additionally, the coffee industry can be enjoyable. If you desire to open a coffee shop, you have to be good at this. For example, understand aspects such as the importance of water to coffee ratio, etc. Let's look at other essential details.
Create a Business Plan
A business plan is crucial because it serves as a guide for reaching your goals, much like a map that takes you from one place to another. It also becomes crucial when seeking a loan or investment because it demonstrates your objectives and how you plan to achieve them to your lender.
Compiling a business plan allows you to unite your investments with your objectives, establish a business model, and exhibit your intended market, sales tactics, and overall capacity for development.
It also helps you identify any shortcomings and focus on potential issues. Aim to visualize the entire business, including the business composition, clientele, location, pricing, expenses, merchandise, personnel, and finances.
Choose Your Business Structure
Before registering your business with the state, choosing a structure that aligns with your goals and needs is crucial. This decision impacts various aspects of your business, such as personal liability, taxes, legal protection, bankruptcy, and ownership transferability. Hence, taking time and carefully weighing all the options is advised.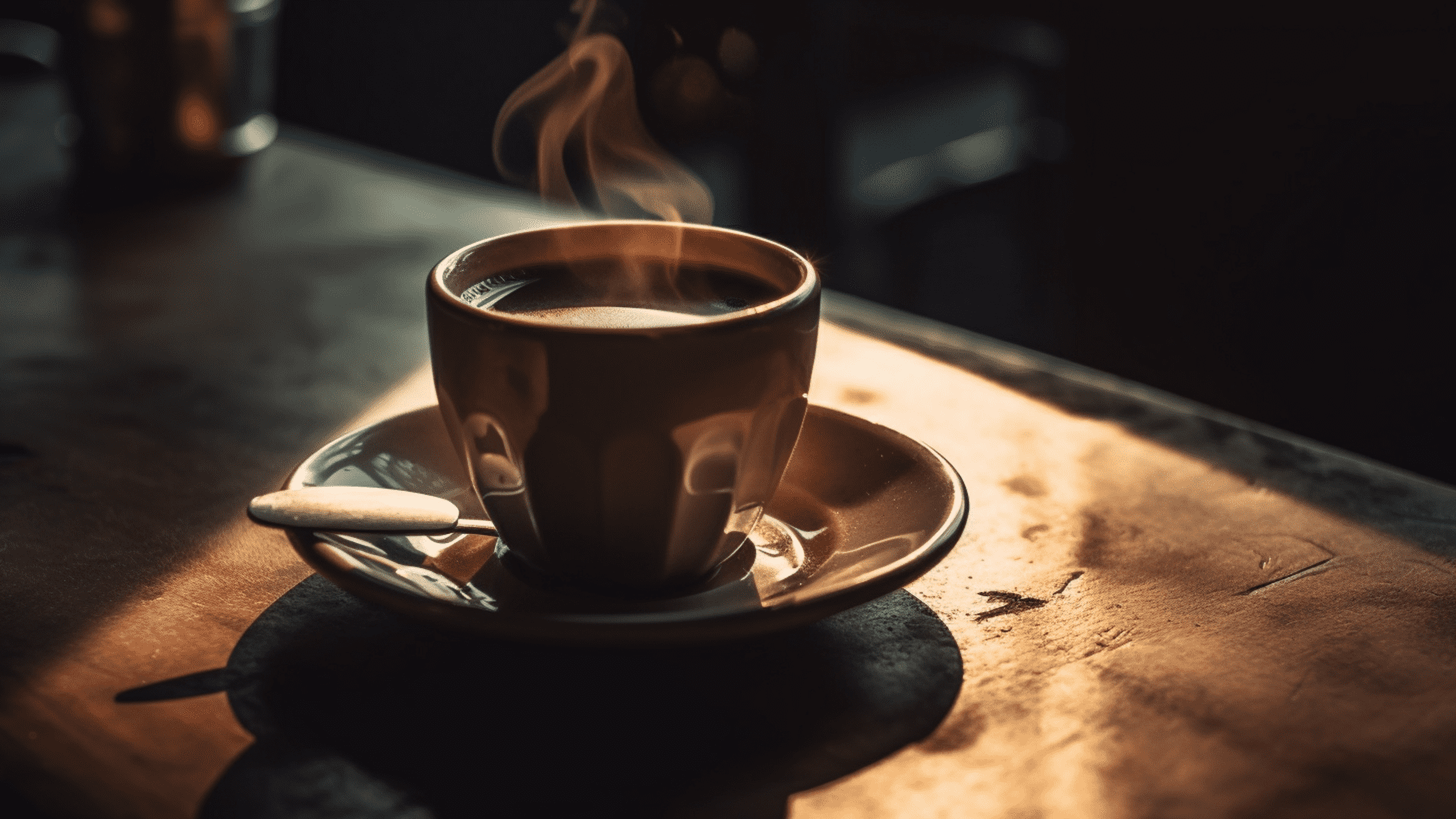 There are various ways to run your business, like being a sole proprietor, partnership, limited liability company (LLC), or corporation. However, LLCs and corporations can protect you against personal liability but will need you to file forms with your state. It's important to take some time to figure out which option suits your business the best.
Funding and Finances
You should calculate your startup costs if you need more money to start a coffee shop. Once you know how much you must spend, you can determine where to get funding. You can use your money, find investors to help you, or apply for a small business loan from a bank or credit union.
Crowdfunding is a common method through which others can support and contribute to the success of your business. Regardless of the choice you make, it is necessary to have a clear understanding of your budget beforehand.
Consider expenses such as renovations, buildouts, machines, water systems, and coffee grinders, as these costs can quickly accumulate. Since unexpected expenditures may arise, it is advisable to be precise and avoid underestimating.
Independent Coffee Shop vs. Franchise
If you're contemplating opening a coffee shop, you might need clarification about whether to start a franchise or an independent business. Both business models have unique characteristics, and the decision depends on your goals and vision. Owning an independent small business allows you to pursue your vision and passions.
You will have complete control over how the business operates and act as your boss. For example, opening your coffee shop would give you the freedom and independence to create and promote your brand and product. However, you will have limited exposure and must attract and retain your customers. Ultimately, the success of the business relies entirely on you.
Author: Sasha Pavlovich
https://www.linkedin.com/in/sasha-pavlovich-129857266/
https://www.facebook.com/sasha.pavlovich.coffeehow
https://coffeehow.co/author/sasha/